Lifestyle
More details on how Samini married two women in one year and divorced them
JOIN OUR WHATSAPP GROUP
Celebrities' marriage or even dating lives are extremely different. Because of their celebrity and fortune, some large celebrities find it difficult to discover the love of their lives. Although some celebrities are blissfully married to their loved ones, some have a different story to tell.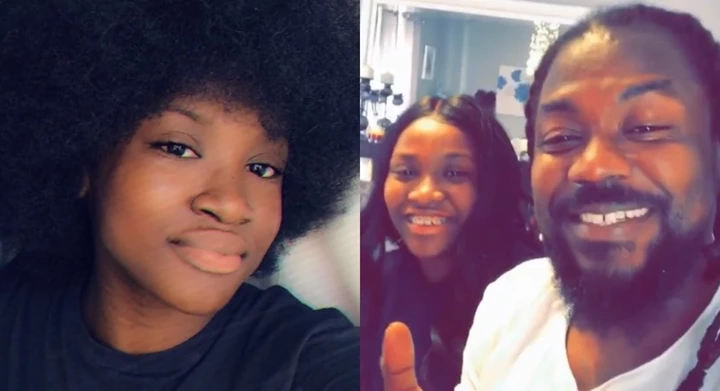 We will show you a strange side of Samini's life from a few years ago when it was about his relationship or marriage. Because of certain difficulties with his baby mama's, Samini became the talk of the town in Ghana, with some comparing him to the "Solomon of our Time."
Between the two years, Samini married Mercy Geker, the mother of his daughter, Yelisun Samini, in London in February 2011.
Mercy Geker was unaware that Samini was already engaged to Christian Aboagye Mensah, a Ghanaian living in Canada and the mother of his children Toyila and Ayana Samini.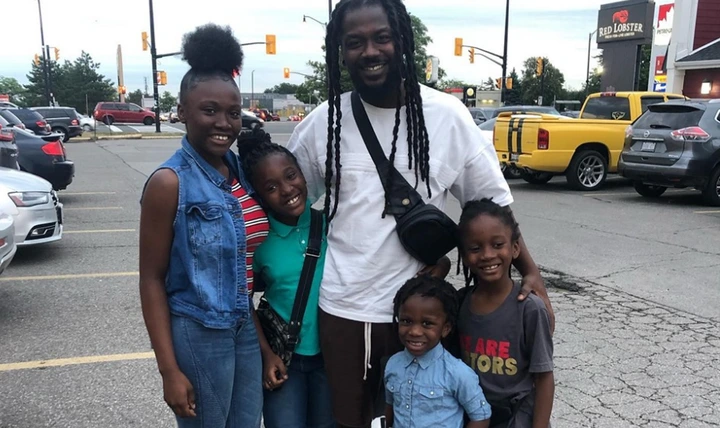 The brilliant reggae dancehall performer married both of them at a young age, as he revealed in one of his interviews.
After a while, the ladies became dissatisfied with the arrangement of being married to the same guy and the conditions of their weddings, so they called it quits.
There were speculations that he had married his third wife, but the artist denied it and subsequently disclosed that he was formally registering his marriage to his first wife Christiana Aboagye Mensah in a low-key ceremony at the Registrar General's Office in Accra in the presence of their children.